ATTENTION ALL CUSTOMERS!!!
ALL ONLINE ORDERS ARE FOR IN-STORE PICKUP ONLY!!
SUNDAY, MARCH 21ST WAS THE LAST DAY TO ORDER FOR SHIPPED ITEMS due to the PACT ACT and the refusal of other shipping companies to ship vape products to consumers. We will no longer ship products directly to consumers. The in-store pickup is the only option available.
If you do not see the product that you are used to buying please contact our shop at 225-289-4116, email, or message us through social media @overcastvaporlounge.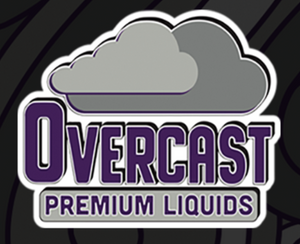 Welcome to Overcast Liquids!
BECKY & PELICAN ICE
Available in 0mg, 3mg, 6mg, & 12mg
Also available in 35mg & 50mg salt nic
Shop now